Impact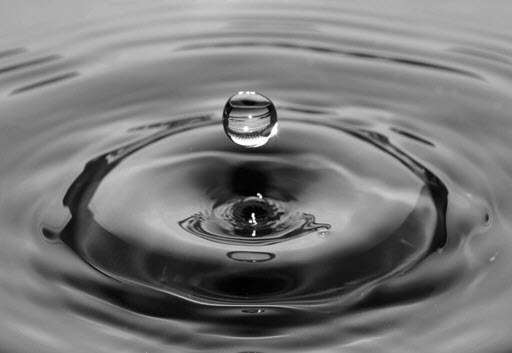 How have I impacted GCPS since November 2018?
I have been one vote, one member, one leader in a Board of 5 since November 2018. The work of the Board affects the lives of students, staff, and families. I take every decision and responsibility seriously. GCPS has received numerous recognitions since 2018 and maintained a high graduation rate. We are successful because we are Team Goochland.
The most important responsibility of a School Board is to appoint the right leader for the school division. There are daily news items regarding School Superintendent dismissals, resignations, or retirements. Dr. Raley's consistent leadership and engagement since 2016 in the Goochland County Public Schools provides our community the stability needed to overcome hard times and celebrate our numerous wins. I am proud to have this leader's respect.
I am proud to collaborate with Dr. Raley to find solutions and to realize the hopes and dreams of our learning community. I am proud to support or challenge as needed to maximize the potential of every learner.
An empowered organization is one in which individuals have the knowledge, skill, desire, and opportunity to personally succeed in a way that leads to collective organizational success. –Stephen Covey
My service as a Board member will continue to impact the division's success because I am a
Respected collaborator
Analytic thinker
Creative partner
Resourceful and practical decision maker
Compassionate human
Hands-on worker
Enthusiastic leader
Tireless educator and student
Sincere advocate for public schools
Active leader for our mission, vision, goals, and values.
To give real service you must add something which cannot be bought or measured with money, and that is sincerity and integrity. –Douglas Adams