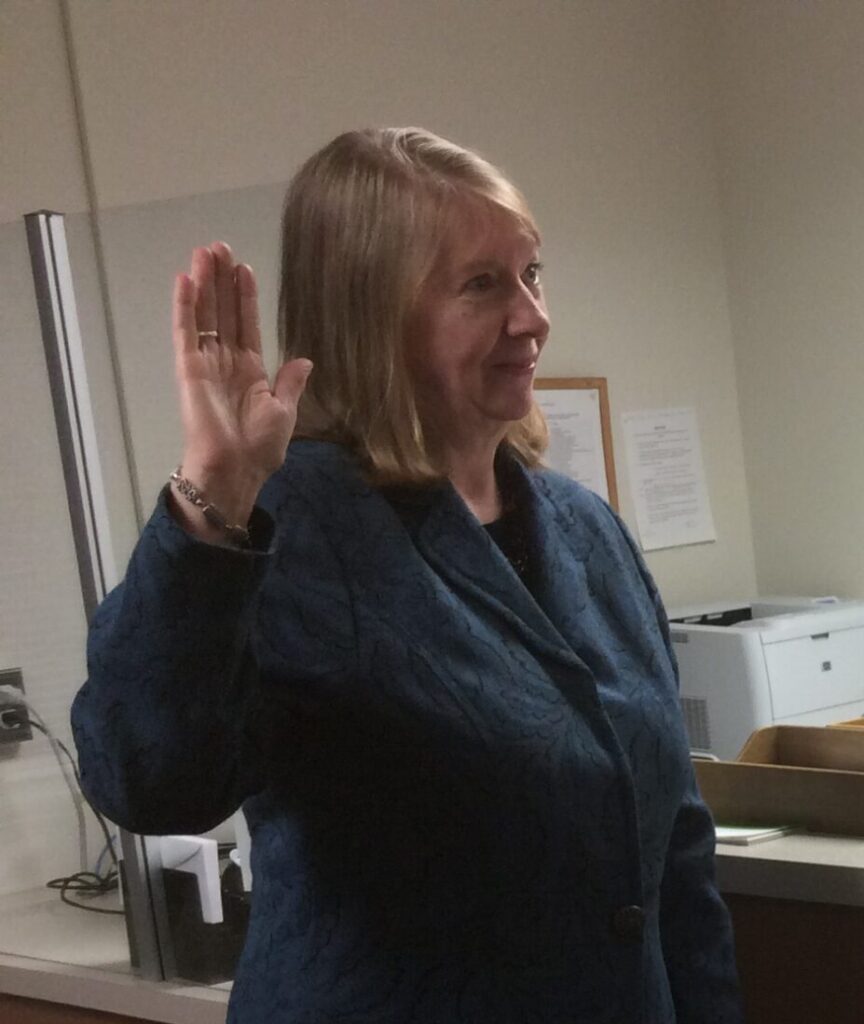 Perspective
Goochland County is a special place where a rural school division presents opportunities that only large suburban school divisions typically offer. This rural school division employs exemplary teachers and staff who work here by choice wishing to be a part of a school division striving to constantly improve the experience and the outcomes of all stakeholders.
The citizens of Goochland County are the employers of the School Board. These citizens represent the broad differences of the complex human experience. It is the voice and choice of all Goochland citizens that matter when we work to maximize the potential of every learner.
Recent debates about election integrity, who is running public education, why all our students are not demonstrating expected achievement, parental rights, CRT, library books, learning resources, the value of equity in education, masks, gender dysphoria, to name a few, have had an impact on elections at all levels. School board elections are becoming more political with election financing sources of union and PAC dollars being provided to candidates.
Goochland citizens deserve a school board candidate that is running because of their passion for public education, desire to serve, skills, character, experience, and willingness to commit to the mission, vision, and goals of the Goochland County Public Schools.
The Goochland School Board Code of Ethics includes the following statement:
Place the welfare of the children and the School Division as a whole above any loyalty to individuals, voting districts, particular schools or other interest groups.
As a public education advocate, I pledge to continue to engage and elevate bipartisan rhetoric and reject polarizing rhetoric and special interest groups. The decisions I have made, and will continue to make, empower stakeholders to foster student achievement, not to further a political agenda. By collaborating with each other we will strengthen our community's greatest investment and the expected outcomes- the education of our children.
As a public servant, I do not need to be trained on what to say at school board meetings per a political or cultural agenda.  My career, the people, challenges, opportunities, experiences, continuous reading, and hard work are my teachers.
Leadership roles I choose to provide as an effective school board member include:
advancing sound policies that meet the needs of students, staff, and families,
demonstrating fiscal accountability,
celebrating our students,
listening to the people of Goochland,
cultivating respectful relationships with all stakeholders,
reading to develop knowledge, improve my skills, and gather insight from other viewpoints,
evaluating data when making decisions,
resolving issues with sensible solutions, and
supporting and challenging our division administration.
In November 2023 the voters will have an opportunity to decide on all 5 members of the Goochland School Board and make decisions that will further ensure that our School Board election stays local to the hearts and minds of Goochlanders.
If the words of this website do not provide you with the knowledge you need to vote for me, there is plenty of video from past school board meetings where my preparation, knowledge and passion can be viewed. You will also find me in classrooms and school events where I celebrate my greatest passion. There is very little that brings me pure joy like spending time with a child, watching them think and pronounce new words, applying new knowledge to a project or task. I invite you to join me to witness public education through your own heart, head, and hands.
As an educator, I am aware that the professional decisions I make each day are serious and consequential. Some have the potential to have a dramatic impact on the future lives of young people. I know well that my actions as an educator have the potential of giving hope or stripping it away. I have never taken this responsibility or power lightly. –Linda Harper, The Voices and Hearts of Youth, Excellence Through Equity.