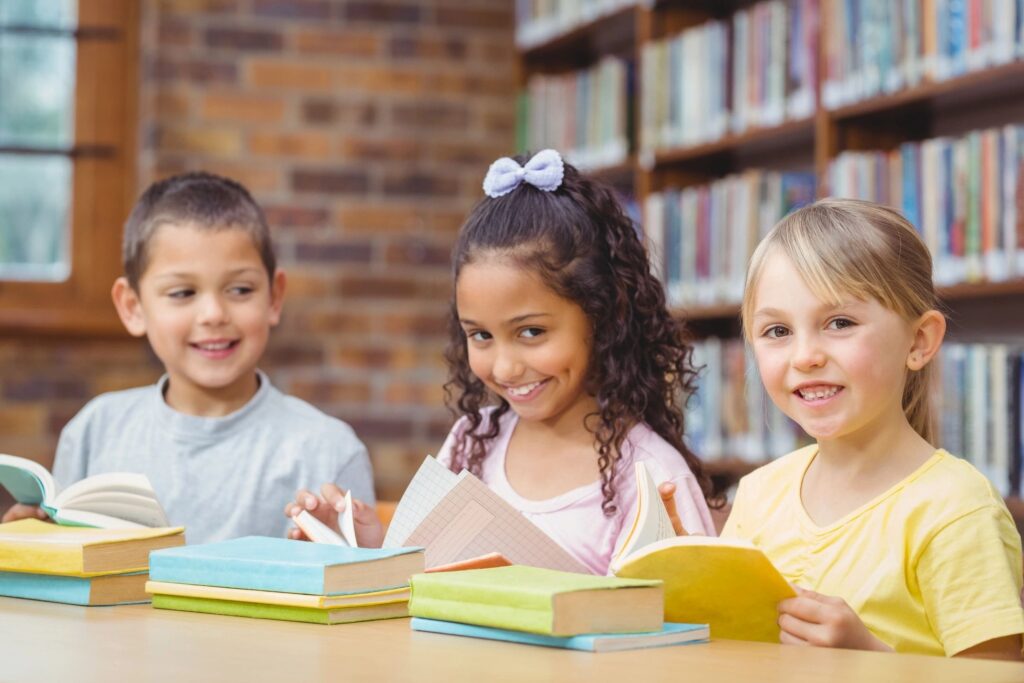 My education career began after enjoying four years at home with my two children and culminating with retirement from a local school division.
The impact of institutional knowledge in all types of organizations is well-documented. As highlighted below, I have
12+ years of dedicated classroom experience,
10 years providing education licensure regulation and support statewide, and
14 years of school division leadership and service.
That is 36+ years of KnowHOWledge I share with Goochland to improve what we as a community have already built.
Education Career Experience
Director of Human Resources
July 1, 2014-June 30, 2018 (retired)
Powhatan County Public Schools, Powhatan, VA
Supervise and conduct all personnel functions within the Code of Virginia, Virginia Administrative Code, School Board Policies, and all State and Federal laws
Recruit and hire all staff for division
Participate in Division Leadership Team with Superintendent
Revise division policies for approval by School Board
Lead development team for 2019-2025 Division Strategic Plan
Supervise all Division licensure actions
Monitor and comment on proposed changes to State licensure regulations
Assistant Director, Licensure-HR
July 1, 2009-June 30, 2014
Powhatan County Public Schools, Powhatan, VA
Coordinate all aspects of staff licensure
Support Assistant Supt of Personnel in hiring highly qualified staff
Serve as liaison between division and Virginia Department of Education
Prepare and submit state and federal reports related to personnel
Assist the Assistant Supt with all personnel functions
Licensure Specialist
October 1999-June 30, 2009
Virginia Department of Education, Division of Teacher Education and Licensure, Richmond, VA
Interpret and implement state licensure regulations for school personnel
Issue and renew licenses to qualified applicants
Provide licensure expertise to school division personnel, college/university staff, and the public seeking a license
Elementary Teacher-Kindergarten and Grade 3
August 1987-June 1999
Henrico County Public Schools, Henrico, VA
Fair Oaks, Montrose, Laburnum and Maude Trevvett Elementary Schools
Taught Kindergarten, 3rd Grade with 32-41 students/year
Planned, organized, and implemented a developmental Early Childhood Curriculum emphasizing the Virginia SOLs
Served on variety of school committees each year
Grade Chairman 1993-1995, 1998-1999
Led a team of middle school parents and school personnel to create a parenting guide, The Source – Parent Handbook
Supervised four student teachers

Goochland School Board Service
Elected to serve District 3* – November 6, 2018
Elected to serve District 3* – November 5, 2019
*Due to the recent election redistricting in Goochland County, my home is now in District 2.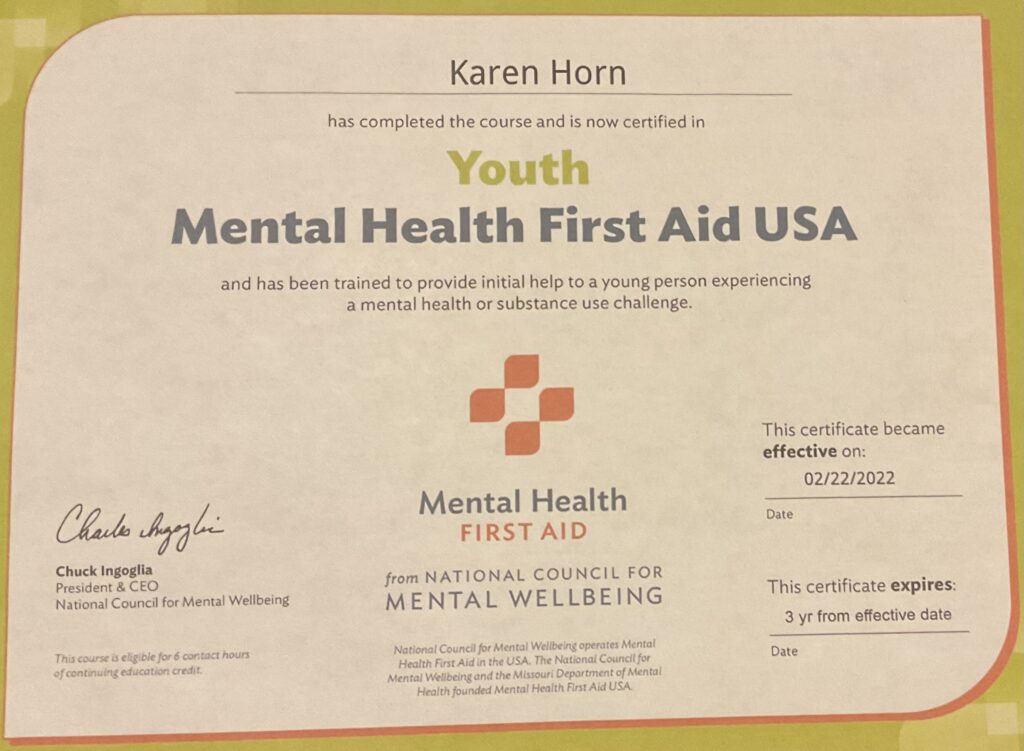 Professional Licensure
Collegiate Professional License, Early Education NK-4
Professional Organizations
VASPA, Virginia Association of School Personnel Administrators
RASPA, Richmond Association of School Personnel Administrators
VSBA, Virginia School Board Association
Leadership Organizations
Goochland Leadership Enterprise 20th Class-March 2017
Division Leadership Team, Powhatan Co. Public Schools 2014-2018
Committees and Special Assignments
GCPS Minority Student Achievement Advisory Committee
Goochland School Board Representative to the Blue Ridge Virginia Governor's School Board
Goochland School Board Chair 2021
Goochland School Board Policy Advisory Committee
Federal Relations Committee-representing Congressional District 5, VSBA 2023
Volunteer and School Support
Goochland Elementary School Volunteer
Support all 5 school communities with participation and attendance at events and classroom activities
Goochland Cares Clothes Closet Volunteer
Goochland Christmas Mother packing and distribution day volunteer
Keeping Goochland clean one bag at a time-make frequent stops to pick up litter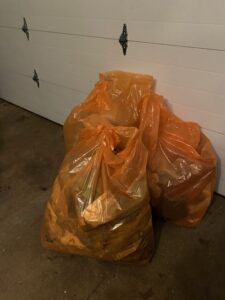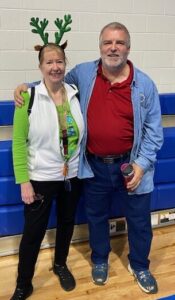 I am proud to represent the citizens of Goochland.
Karen R. Horn
Working For Excellence Through Experience